Create an Amazing Business Website within a Few Days
Most website solution providers focus on the quality of the design or on the speed to production, not both.  Why sacrifice either.  We guarantee an amazing site in as little as a day to go live. 
We are a full-solution website provider.  No need to hire multiple companies to create your customer-facing brand.
Our work speaks for itself.
As a financial company, Rosabel Capital Partners needed a user portal that enabled them to collaborate with investors through a Data Room ensuring security was a top priority.  Our design  allowed them to have this functionality without having to subscribe to expensive third-party software and without sacrificing security.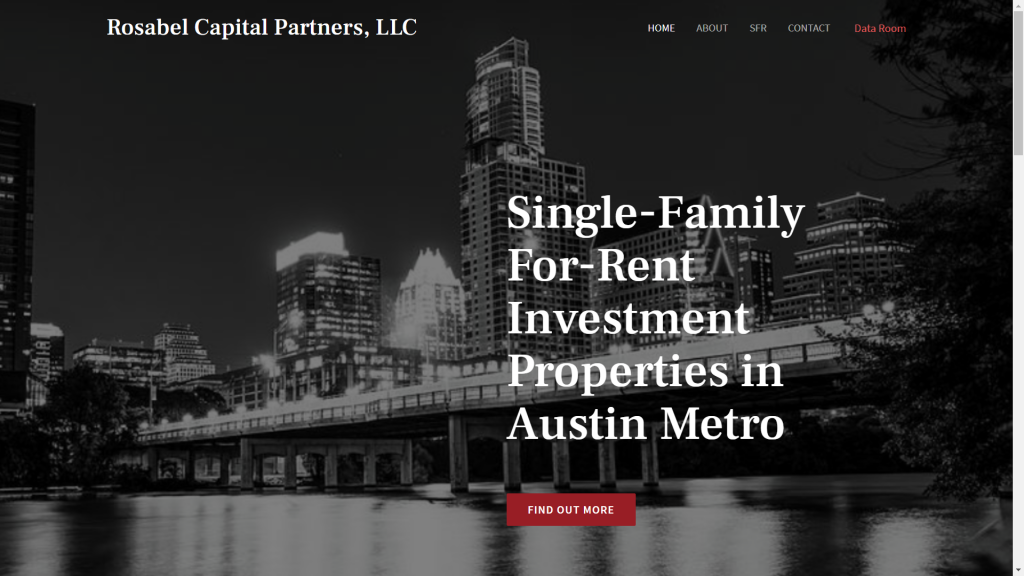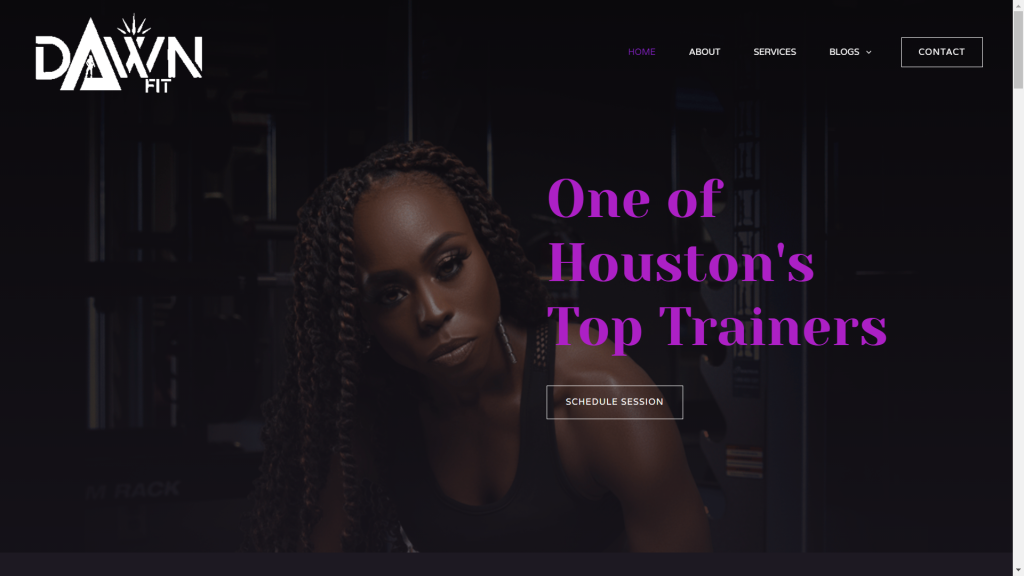 As a dedicated trainer and professional body builder, DawnFit needed a website that conveyed her dedication to the profession and to the growth of her clients.  Combined with professional photography from our affiliate, Power Image Photography, we were able to deliver a strong and powerful website that truly reflects who she is.
As a property management company, Rosabel Properties Inc. required a website to market available properties and needed a user portal for existing tenants.  The portal we developed for Rosabel Properties Inc. allows tenants to pay rent, submit maintenance requests, share documents, and directly message staff.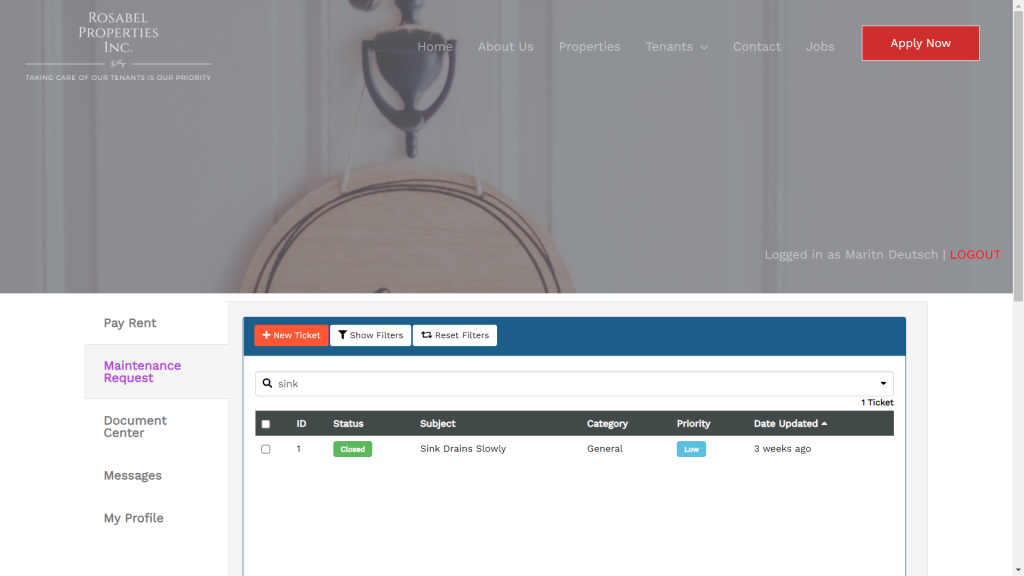 Headshots and Website Photography
Most website designers require you to provide photos for the design or to contract a photographer at a high cost.  With our affiliate, Power Image Photography, we are able to provide you with professional photos at a discounted cost to you.
From Flyers to Business Cards, we create print material that stands out from the crowd at a fraction of the cost from the competition.  Our Velvet Suede Business cards always draw attention from customers and our competition can even touch double our prices.
The relationships we've built foster a sense of family.  Feel free to reach out to any of our clients to get a candid opinion of their satisfaction with what we've done for them.
Too many companies tout their people.  That's great, but we know we work for you.  If you're not happy, then the project isn't done.  That's our guarantee.
Would you like to start a project with us?
Call us or click the link to send us a mesage.